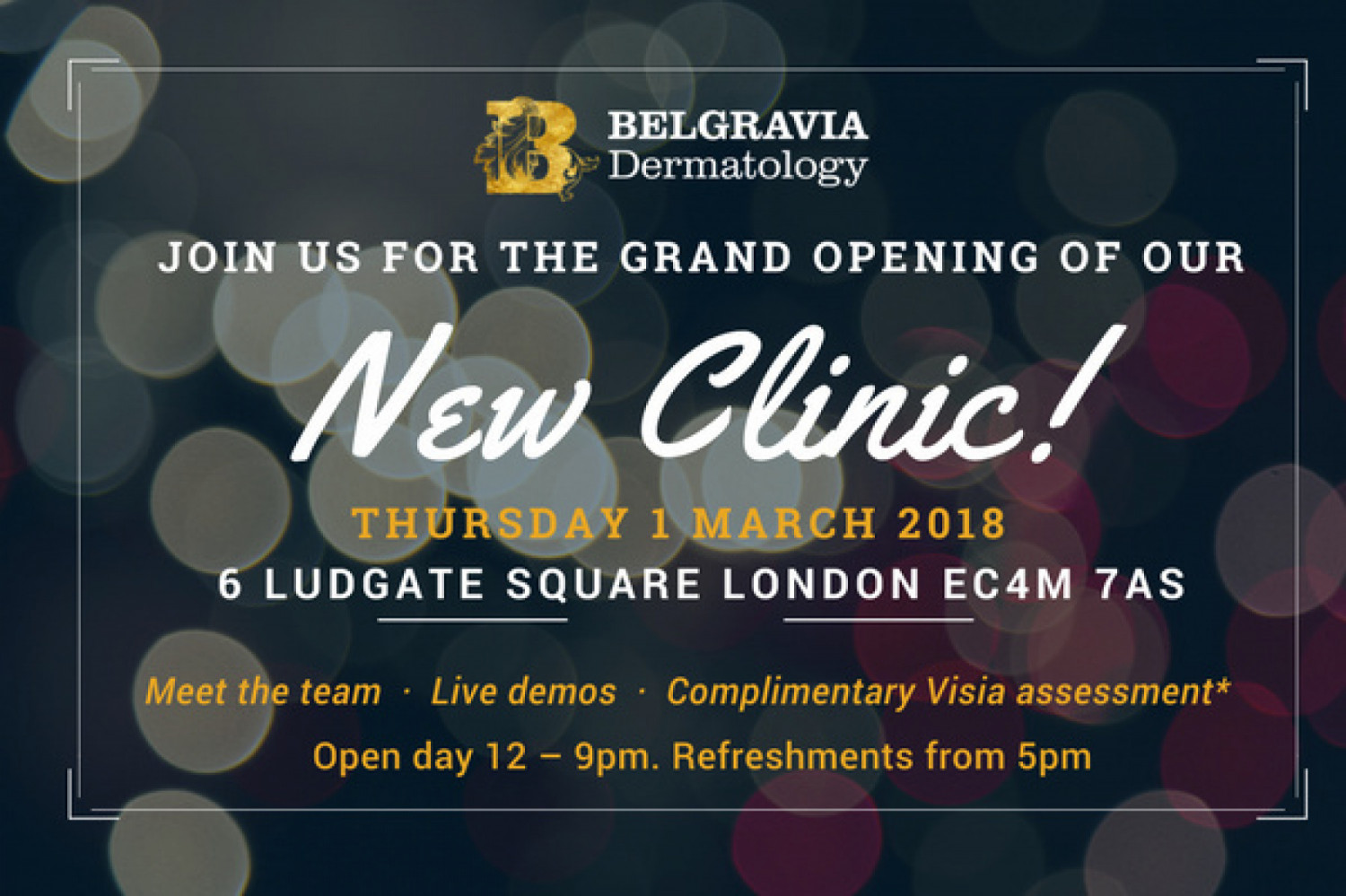 We are delighted to announce that we are opening a new clinic in London. We will be adding even more services and procedures to those we offer at our flag ship Sloane Square clinic.
---
Join us on Thursday 1st March 2018
To celebrate the launch of our new clinic, we're throwing a party – and you're invited! As part of the celebrations, we'll be offering free prosecco and canapés after 5pm, and a chance to get an exclusive complimentary Visia Skin Analysis –worth £50.
Drop in on Thursday 1st March, between 12pm and 9pm to celebrate with us.
Explore our brand new beautiful clinic
Meet our team and have an informal chat about our services with our expert Dermatologists from Belgravia Dermatology and the advaned therapists from Primas Medi Spa.
Get a complimentary Visia Skin Analysis worth £50*. 
See the latest treatments in action.
Get the latest updates on our special offers.
Take part in our raffle with us and win an exclusive prize.
Refreshments from 5pm onwards – bring a friend, the more the merrier!
If you're planning on coming – then do let us know in advance by hitting the RSVP button and sending us an email. Alternatively you can email us directly on info@belgraviadermatology.co.uk.
If you're feeling spontaneous on the 1st March and fancy coming along anyway – then don't hesitate to pop on in at your convenience. We look forward to seeing you!
*We think the free Visia Skin Analysis will be quite popular. If so, we might have trouble fitting everybody in. But fear not – if we can't offer you the Visia on the 1st, we'll be happy to book you a free appointment later in the week to make up for it.
---
Specialists in aesthetic, medical and surgical dermatology
Our expert Dermatologists offer the full range of aesthetic and medical skin treatments. From diagnosing and treating skin conditions to using the latest aesthetic technologies to restore and enhance appearance.
Anti-ageing injections

Fillers

Restore contours and facial proportions

Complexion problems

Unwanted pigmentation

Liposuction

Fat transfer 

Hair transplantation
Skin conditions such as rashes

Acne

Hair loss

Mole check and skin cancer screening

Mole removal

Minor skin surgery

Removal of skin cancer
---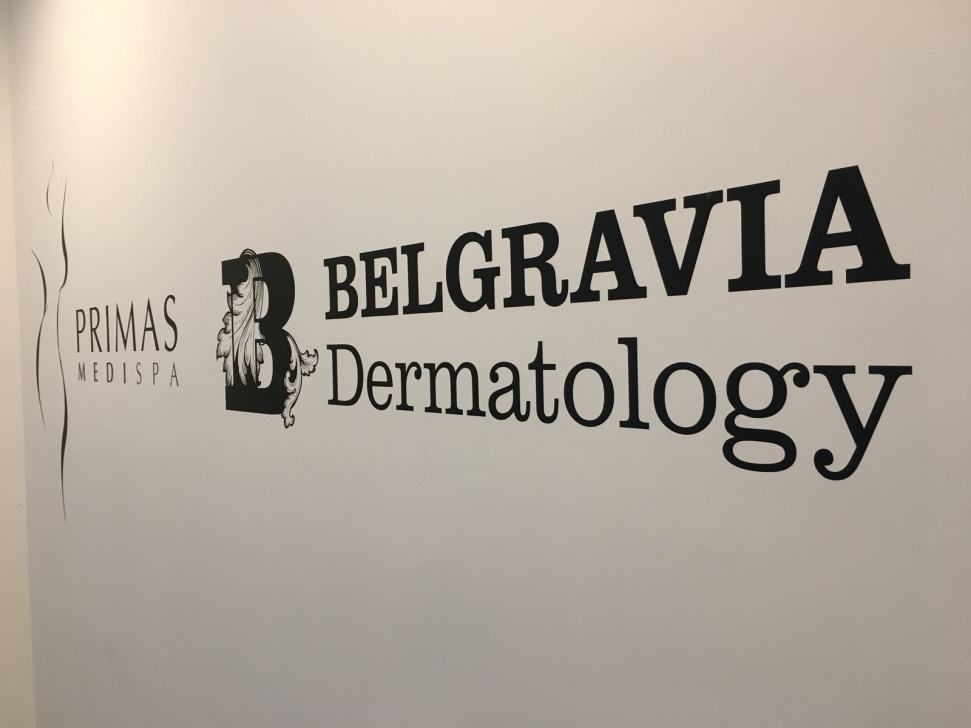 The new clinic is bright, spacious and modern and offers the latest in dermatology and aesthetic treatments. Our purpose built surgical theatre is fully accredited and gives the opportunity to have more advanced procedures in a safe and comfortable environment.
We could not be happier that we are collaborating with
Primas MediSpa
at the new clinic. The Primas team are highly skilled and offer a range of therapies which complement our services making the clinic the place to go for all your skin needs under one roof. This includes facials, treatments for cellulite and ultra fast laser hair removal using the latest lasers.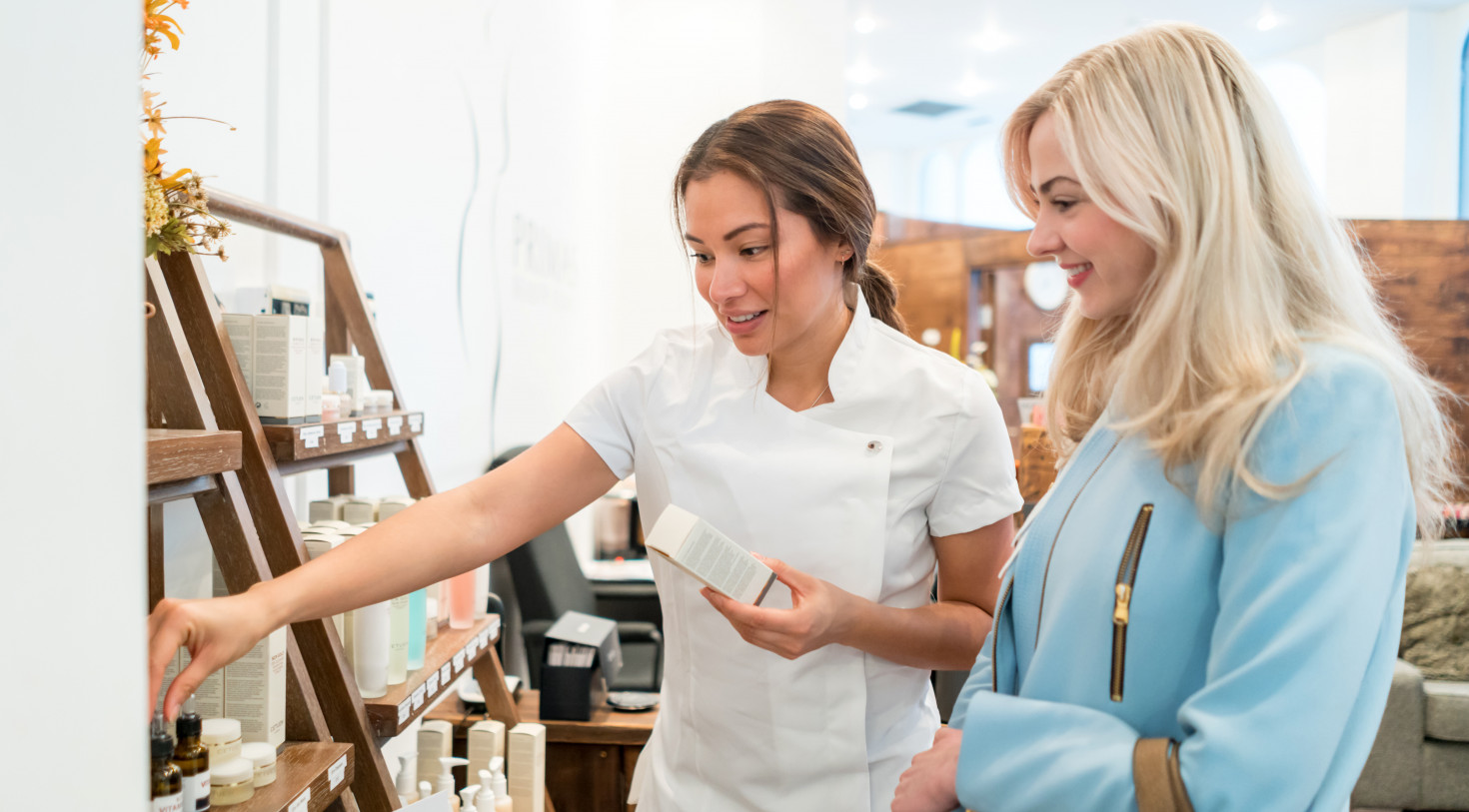 ---
The address is 6 Ludgate Square London EC4M 7AS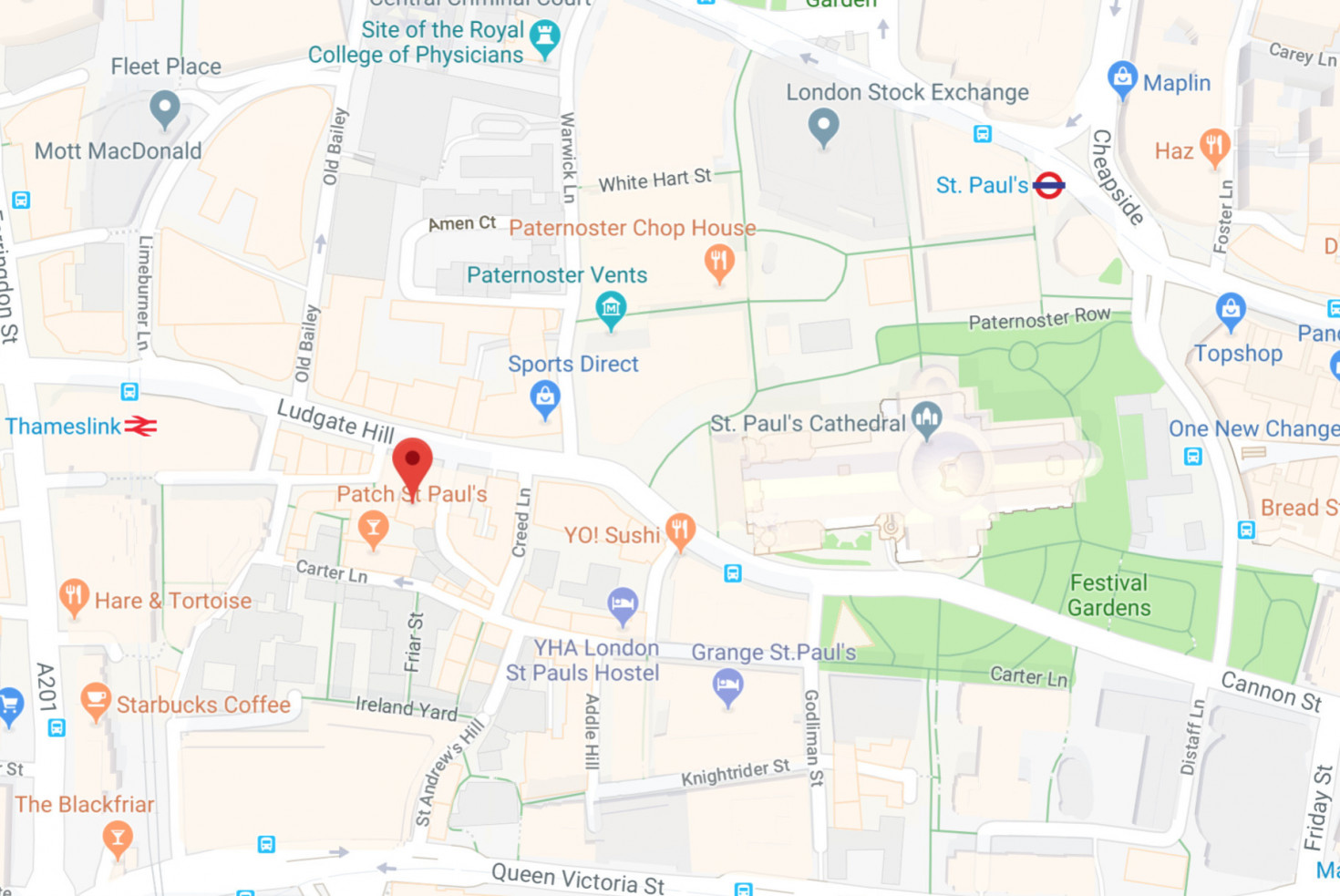 Just 2 minutes from St Pauls Cathdral